Local Information
Newbury Park
Homes for Sale in Newbury Park by Feature
---
Newbury Park: Where Everything is Close By
Newbury Park has something for everyone. Love history? Peruse the exhibits at the Stagecoach Inn Museum. Love the outdoors? Hike through the Santa Monica Mountains. Love to shop? Visit the national retailers sprinkled throughout the area. With these fun amenities and a convenient location near the Ventura Freeway, Newbury Park is a great place to live!
---
Available Homes for Sale in Newbury Park
Selling Your Newbury Park Home?
Doug Ranger, a Newbury Park real estate expert, can help you sell your property quickly and for the most money possible. Ready to get started?
---

Newbury Park at a Glance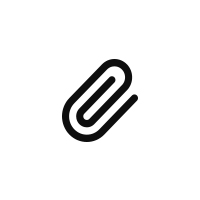 Quick Facts
Population (2010): 37,775
Zip Codes: 91319, 91320
County: Ventura County
Travel & Commute
Downtown Los Angeles: 50 mi.
Santa Barbara: 52 mi.
Public Transit: Thousand Oaks Transit, Metrolink
Major Highways: Ventura Freeway
Airport: Los Angeles International Airport (LAX)
---
You'll Adore This Intimate Community
Though Newbury Park is part of Thousand Oaks, it has a lifestyle all of its own. It's not uncommon to find residents exploring nearby parks and trails, soaking up the sun by their pool, or perusing the displays at nearby shopping centers. As far as real estate options go, Newbury Park offers older and newer homes and condos priced anywhere from the mid $200's to over $1,000,000.
FAQs for Future Newbury Park Residents
---
What are the Schools Like?
Newbury Park students attend top-ranked schools within the acclaimed Conejo Valley Unified School District! K-12 students have access to a variety of academic programs and extracurricular activities, including music, problem-solving programs, and high school AP courses. EARTHS Academy is a magnet school located in Newbury Park.
Are There Shopping Centers Nearby? 
Yes! Newbury Park features a collection of small businesses and national retailers, so you can easily run errands or enjoy a leisurely afternoon of shopping. The Oaks mall and Janss Marketplace are just minutes away in Thousand Oaks.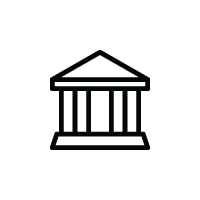 What Other Attractions are Nearby?
Living in Newbury Park, you can tour a reconstructed 20th-century hotel at the Stagecoach Inn Museum, explore Hope Nature Preserve, play a round with friends at the Los Robles Greens Golf Course, or hike through the wilderness in the Los Robles Open Space.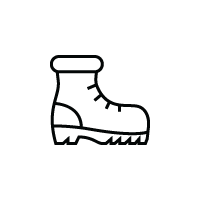 Where Can I Find Fun Outdoor Activities?
Just minutes from your home! Newbury Park has several parks and acres of designated open space, many of which offer access to trails.
---
Buying or Selling a Home? Contact Doug Ranger
Whether you're buying a home or selling a home in Newbury Park, the right real estate agent will save you time, money, and headaches. As an experienced real estate professional, Doug Ranger of Ranger Realty can expertly handle all the details of your transaction. Contact Doug Ranger to talk about your plans!
Newbury Park Real Estate Resources