Local Information
Westlake Village
Homes for Sale in Westlake Village by Feature
---
Westlake Village: "The City in the Country"
Westlake Village is a small yet vibrant city that's nestled between Thousand Oaks and Agoura Hills in the foothills of the Santa Monica Mountains. This planned community was created in the 1960s as a premier place to live, work, and play, and it's certainly lived up to the architects' and engineers' goals.
---
Available Homes for Sale in Westlake Village
Selling Your Westlake Village Home?
Doug Ranger is a real estate professional who specializes in the Westlake Village area. He can help you sell your property quickly and for the most money possible. Ready to get started?
---

Westlake Village at a Glance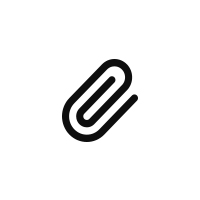 Quick Facts
Population (2015 est.): 8,507
Population Growth Since 2010: +2.5%
Zip Codes: 91361, 91362
Counties: Ventura County, Los Angeles County
Mean Home Price (2015 est.): $769,100
Travel & Commute
Downtown Los Angeles: 38 mi.
Santa Barbara: 59 mi.
Public Transit: Westlake Village Transit, Westlake Village Trolley, Thousand Oaks Transit, Metrolink
Major Highways: Ventura Freeway
Airport: Los Angeles International Airport (LAX)
---
A Small Yet Amenity-Rich Community
As a master-planned community, Westlake Village offers just about anything residents need to enjoy their daily lives. Public transit serves those who need to commute to Los Angeles, a trolley circulator stops at various Westlake Village neighborhoods and local businesses, and annual events ensure longtime residents can connect with their new neighbors. Westlake Village is near major shopping centers in Thousand Oaks, features a golf course and a private yacht club, and is close to numerous adventures in the Santa Monica Mountains.
FAQs for Future Westlake Village Residents
---
Are There Shopping Centers Nearby? 
Yes! Westlake Village is close to Westlake Plaza, which is home to a Sprouts Farmers Market and numerous restaurants. The Promenade at Westlake just across the freeway boasts several major retailers and a movie theater. Westlake Village also has plenty of shops, restaurants, and services within city limits.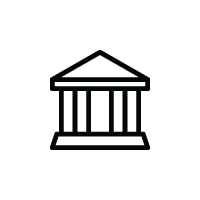 What Other Attractions are Nearby?
Hit the golf course, hone your skills, and learn from certified instructors at the Westlake Golf Course, a Ted Robinson-designed course in the heart of Westlake Village. Eager to enjoy a wide offering of amenities? Members of the Westlake Athletic Club have access to 13 lighted tennis courts, a pool with mountain views, and a fitness center with a variety of equipment. Of course, the Santa Monica Mountains and acres of open space are not too far away!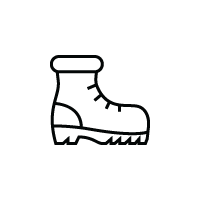 Where Can I Find Fun Outdoor Activities?
Spend a few hours trekking through Triunfo Creek Park's woods, plains, and meadows to experience California at its best! This 600-acre park is popular for hiking and horseback riding. Dogs are allowed at this park so long as they're on a leash.
---
Let's Discuss Your Real Estate Goals
Whether you're planning to buy a house or sell your current home in Westlake Village, a seasoned real estate expert can assist you with everything. Doug Ranger is a real estate professional who is intimately knowledgeable of this area and its real estate market, so he can provide all the resources and advice you need. Call 800.498.6707 or 805.208.2488 to talk to Doug.
Westlake Village Real Estate Resources