Local Information
Woodland Hills
Homes for Sale in Woodland Hills by Feature
---
Woodland Hills: An Affluent Community
In a suburb close to the Santa Monica Mountains and Los Angeles city limits, you'd expect to find magnificent estates, breathtaking vistas, and a myriad of amenities. And that's exactly what Woodland Hills offers.
---
Available Homes for Sale in Woodland Hills
Selling Your Woodland Hills Home?
Doug Ranger is a real estate professional who specializes in the Woodland Hills area. He can help you sell your property quickly and for the most money possible. Ready to get started?
---

Woodland Hills at a Glance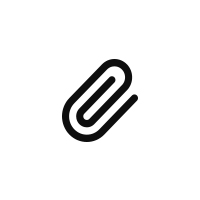 Quick Facts
Population (2008 est.): 63,000
Zip Codes: 91364, 91367
County: Los Angeles

Travel & Commute
Downtown Los Angeles: 48 mim
Santa Barbara: 1 hr 8 min
Public Transit:  Metro Orange Line 
Major Highways: I-405, Highway 27
Airport: Los Angeles International Airport (LAX)
---
A Luxurious Place to Call Home
Situated on the edge of the Santa Monica Mountains in the San Fernando Valley, Woodland Hills is a premier area known for its luxurious homes and high quality of life. Parks here are lush and ideal for spending time outdoors, immersed in nature. This diverse community is home to upscale shopping and major retailers, delicious restaurants, world-class entertainment, and is a hop and a skip away from the beaches of Malibu. Ready to explore?
FAQs for Future Woodland Hills Residents
---
What are the Schools Like?
Woodland Hills is home to several top-notch public schools, served by the Los Angeles Unified School District. There are a number of renowned charter schools in the area as well, offering families additional opportunities for education. 
Are There Shopping Centers Nearby? 
You're in a shopper's paradise! The Westfield Topanga mall is home to almost 300 shops, and is a hot spot for local celebrities. Major retailers, fine dining, and beautiful boutiques make this the cream of the crop when it comes to shopping.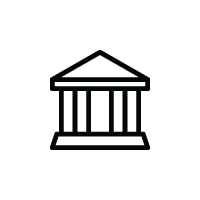 What Other Attractions are Nearby?
Gourmet restaurants, phenomenal parks, and unique shopping centers are just a few of the reasons this area is so highly sought-after. Check out the Orcutt Ranch Horticultural Center to explore the rich history of the area, and architectural masterpieces. Major attractions in Santa Monica, Los Angeles, and Hollywood are also just a quick drive away.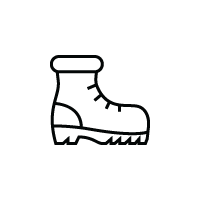 Where Can I Find Fun Outdoor Activities?
The Upper Las Virgenes Open Space Preserve comprises nearly 3,000 acres with gorgeous hiking trails that lead you through an unforgettable journey. Take in the scenic vistas, or plan a picnic with your friends in this picturesque natural area. The Top of Topanga Overlook is a fantastic place to hike to for awe-inspiring views of the San Fernando VAlley.
---
Buying or Selling Real Estate in Woodland Hills?
Whether you're interested in buying a house or selling your current home in Woodland Hills, contact Doug Ranger. As a real estate professional who is intimately knowledgeable of this area, he can answer all of your questions, connect you with the best resources, and guide you step by step through your entire transaction. Call 800.498.6707 or 805.208.2488 to talk to Doug.
Woodland Hills Real Estate Resources